PRIVIUS
HIGH TAILORING
FOR AUTOMATION

For more than 30 years, we have been manufacturing high-quality custom-made electrical enclosure and metal structures that perfectly satisfy every customer needs.

FIND OUT OUR SINGLE ONE PRODUCTS
Specialists in customised electrical panels for automation
Since 1987 as Special Eta and since 2013 as Privius we have been producing custom-made electrical enclosures, combining craftsmanship with advanced industrial technologies to offer unique and high-quality solutions. We are specialised in the production of custom-designed electrical enclosure and structure according to the different needs of customers: we are so specialised that for us the special is standard. Privius is today a dynamic company, a reliable partner, which builds on previous experience and boldly pursues the future path. Privius is the first we were and the new we are.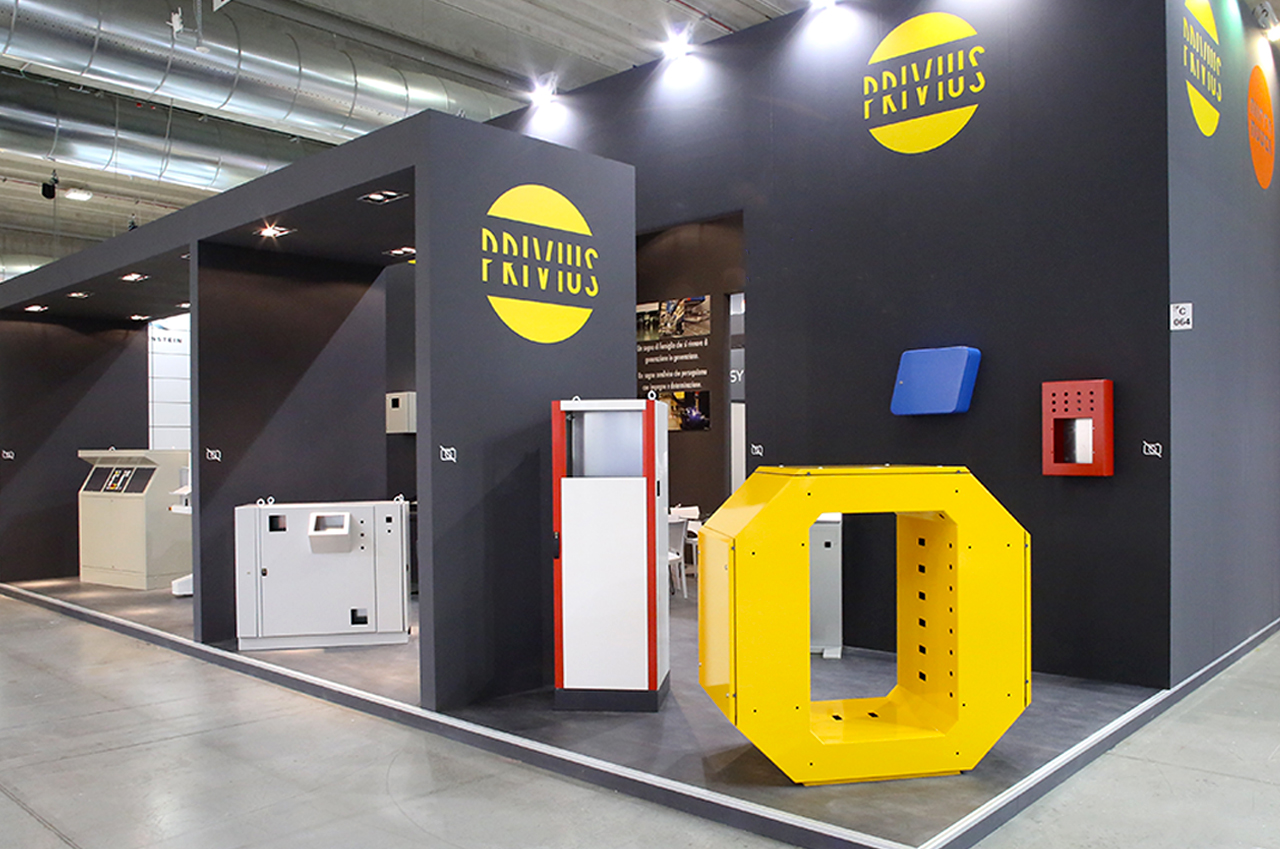 Unique solutions for electrical enclosures, carefully made following every single request, adding exclusive know-how hat combines craftsmanship and industrial technology, for outstanding results.
Privius: the special becomes standard.
Why should you choose Privius?
Our skilled staff always supports the customer in developing a new idea or any modification to an existing project.
Its ability to listen and interpret the customer's needs, speed in identifying feasible solutions, control and supervision during production, all this makes our technical staff your best partner.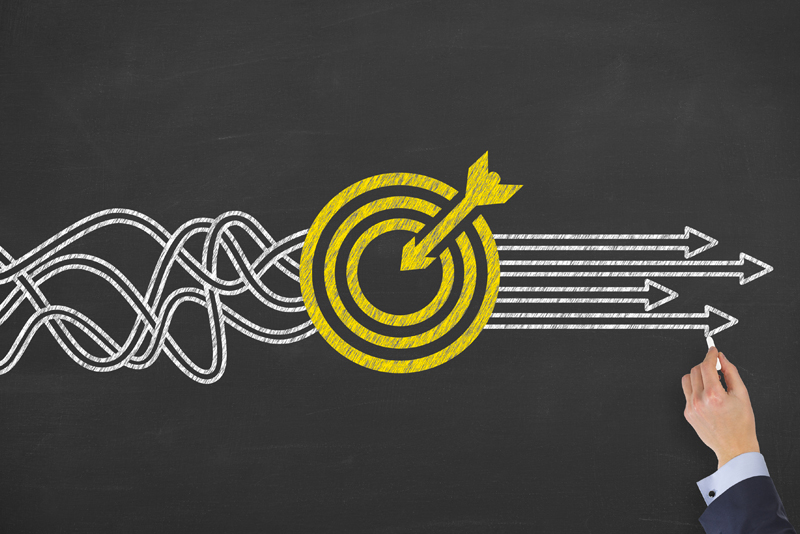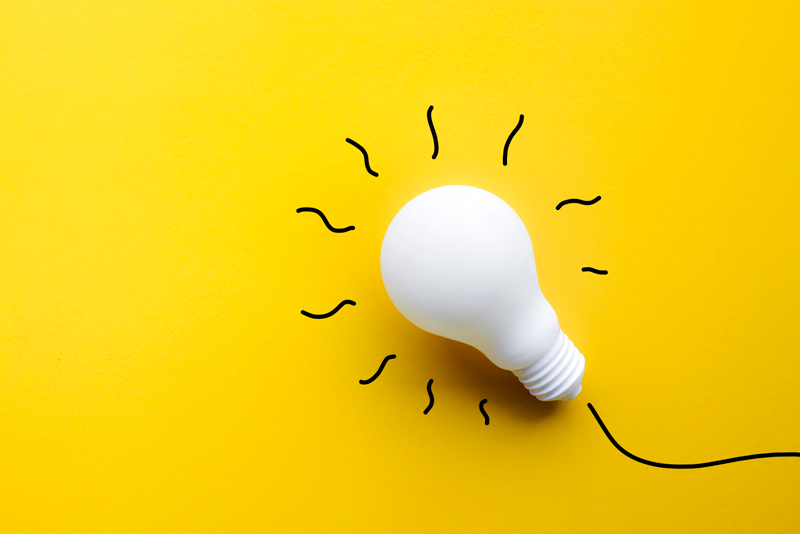 …a Think Tank that works with the technical office to develop new projects so that a simple idea or particular need turns into a new customised product;
a compact and competent team to support the customer from the early stages of the project, the Privius creatives and technicians team listens to requests, studies the feasibility, elaborates the proposal and develops an exclusive customised product.
Designed and manufactured internally and based on over 30 years of experience, our unique tailor-made products will show our mastery and technical knowledge that makes us the undisputed manufacture of customised electrical enclosure for automation.